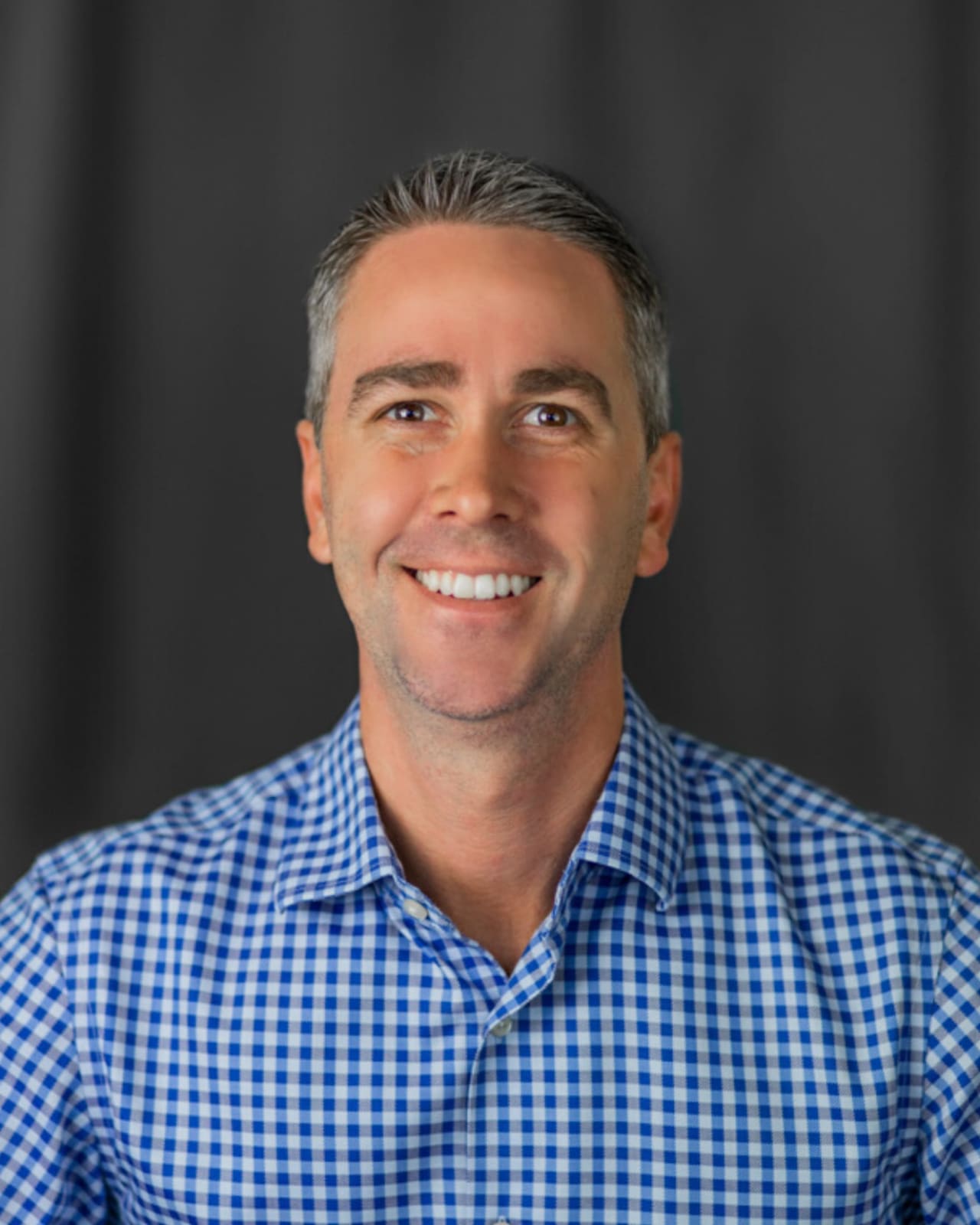 Meet Rob
Rob provides exceptional knowledge guiding clients through a complex series of decisions while making the process seamless and enjoyable. He is creative and optimistic, approaching his work with integrity and professionalism. Rob specializes in providing services to the luxury market, having nearly a decade of experience working exclusively with multi-million dollar homes in Malibu, California. ​​Rob was named a top ten agent at Windermere Anacortes from the past five years.
For buyers, Rob offers a unique insight into the home buying process stemming from his experience in construction and private estate management. He has spent his career working with private residences and shares knowledge with buyers regarding: inspection reports, the integrity of construction, maintenance concerns, remodeling costs, and referrals to service vendors.
For sellers, Rob provides unparalleled marketing experience. He has nearly a decade of experience as the Director of Marketing for one of the top agents worldwide (
www.chriscortazzo.com
). Each home receives a tailored marketing package that includes: professional photography, video walkthrough, aerial photography, advertising on many websites, and paid Facebook advertisement campaigns, to name a few.
Anacortes Native, Rob's family has lived in Anacortes since the 70s. Outside of work, Rob spends his time with his family sharing some of his favorite memories of growing up in Anacortes, and enjoys local kiteboarding, surfing, mountain biking, and all outdoor activities.